Best Deals
Our Services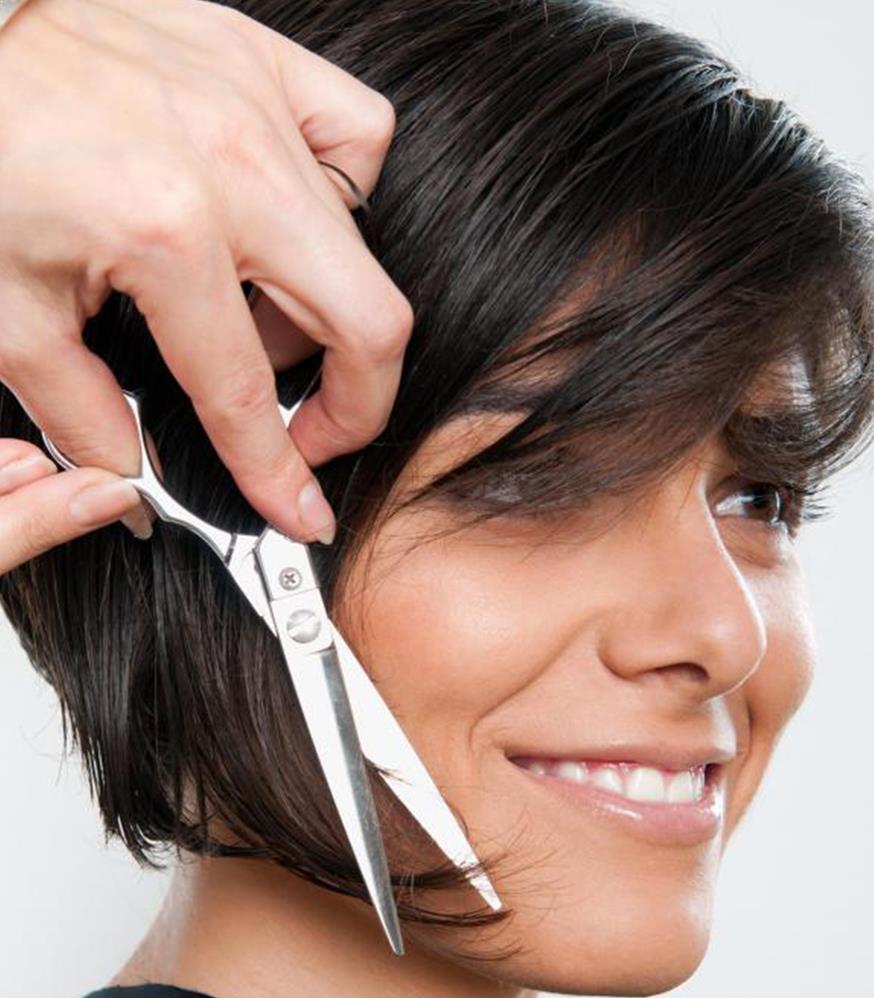 Hair cuts
Rosabella Beauty Salon has expert hairstylists that can help you decide on the best haircut for your face shape. We understand that your haircut can help define the impression you make on people, and we want you to make a good one!

Not only do we have a facility and hairstylists that will make you feel right at home, but we stay up to date on all of the trendy hairstyles. We're confident that you will be so satisfied with our hair salon services, that you will be hooked after your first visit.

Rosabella beauty salon, works hard to make sure that everyone feels welcome at our beauty salon.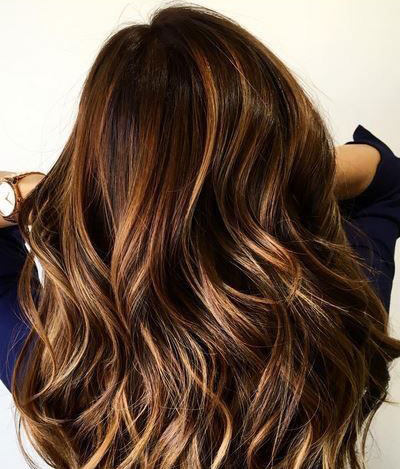 Hair Color
If you are a little shy about getting a new hair color, our hairstylist can ease you into this change with some subtle hair coloring such as hair highlights or lowlights to see how you feel about it. If your hair color is faded or you would like to add a little extra shine to it, Rosabella Beauty Salon can help you out.
Our hair salon has had customers come in who have tried to do their own hair coloring and wonder why the color on their hair doesn't match the one on the box or why a blonde color looks orange when applied to their hair. Problems can arise from buying cheap hair coloring products. Our salon only uses high quality hair color product lines including Schwarzkopf Professionals, and L'Oreal Professionnel.
We've seen it all from dry and damaged hair to poor color treatment. We can restore your hair's health with deep conditioning and return your original hair color after it has been discolored by harsh dyes or sun bleaching. So come visit us today, at Rosabella Beauty Salon, for all your hair color needs.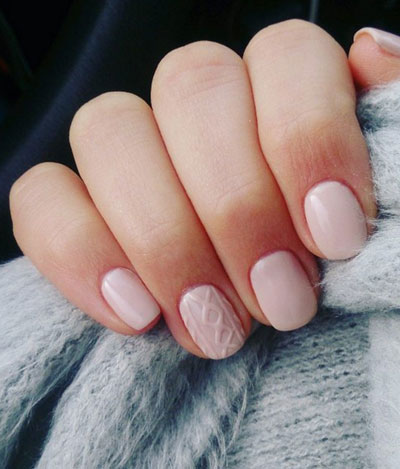 Nails
Our nails are important in our daily lives. Keeping nails clean should be considered a higher priority because they can harbour all sorts of germs which can cause illness and also be passed on to other people. At Rosabella Beauty Salon, we'll make your nails shine and retain great durability.
Manicures are one of the most popular services we offer. Clients sometimes get a manicure and pedicure done at the same time as a full body massage for the ultimate pampering experience. In addition to keeping their hands and feet attractive, they're also good for your health. A manicurist helps your skin exfoliate while also keeping them looking great!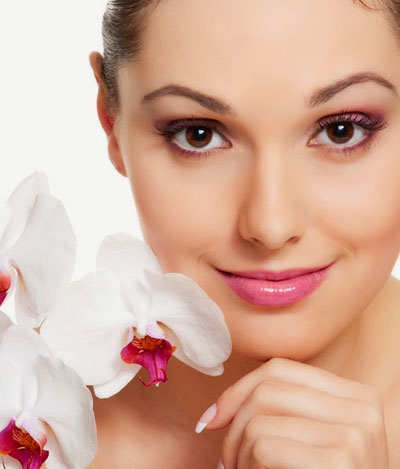 Facials
At Rosabella Beauty Salon, we keep up with the latest and greatest when it comes to skin care. One of the best ways to cleanse skin and leave it glowing and fresh is getting regular facials. We can make your skin look clean and younger. We offer just a facial cleaning service or a full youth treatment to make your skin look soft and younger.
A facial is the best way to rejuvenate skin. Our excellent facial spa is the only procedure that combines cleansing, exfoliation, extraction, hydration and antioxidant application simultaneously, resulting in clearer, more beautiful skin with little to no discomfort or downtime. The treatment is soothing, moisturizing, non-invasive and non-irritating. Facials improve the appearance of fine lines, wrinkles, congested and enlarged pores, oily or acne-prone skin, hyperpigmentation and brown spots.
We use UK-manufactured, professional salon skincare products for our best-selling range of facial treatments. Choose from a 30-minute express facial, or our best-selling one-hour classic facial.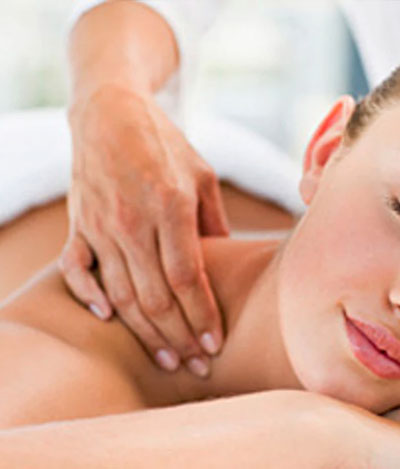 Massages
At Rosabella Beauty Salon, our massage spa believes in prioritizing personal wellness, and an excellent way to do that is by achieving optimal relaxation. If you are stressed or need to slow down from the hustle and bustle of life, we have just what you need. Our professional staff prides itself on providing a welcoming atmosphere.
If you are experiencing muscle pain, make an appointment for a massage and allow all of the built up muscle tension to cease in just one session. Maybe finish off the day with a haircut and facial too!
From the moment you walk in the door, let your worries drift away.
Choose from a foot, hand, back, neck and shoulder or full body massage. Relax whilst our massage therapists take away your everyday aches and pains and restores balance to mind & body. You will leave our salon feeling relaxed and rejuvenated!
Visit our massage salon today, and let the relaxation begin at Rosabella Beauty Salon.
Waxing
Rosabella Beauty Salon specializes in hair removal using warm crème wax. Our extensive waxing service includes leg, arm, underarm and eyebrow waxing. Our waxing therapist trained in the Pattanam Designory at a highly-respected beauty school and all products used are imported directly from the professional beauty suppliers.
Our specialists here at Rosabella Beauty Salon are also trained to properly shape eyebrows and can even handle the unwanted hair around the lip or on your feet. After your eyebrow waxing, we use oils and lotions to help the skin exfoliate and stay smooth. We provide several excellent hair removal services, including Threading, for all of your beauty needs. We understand that unwanted hair is an eyesore and that waxing should not have to be painful.
As part of our body waxing hair removal service, we use high quality wax so that you don't get rashes or any strange allergic reactions. Our waxing services are fast and affordable. We are gentle and careful so that you can have an ideally pain-free experience when you come to us for any of your waxing needs.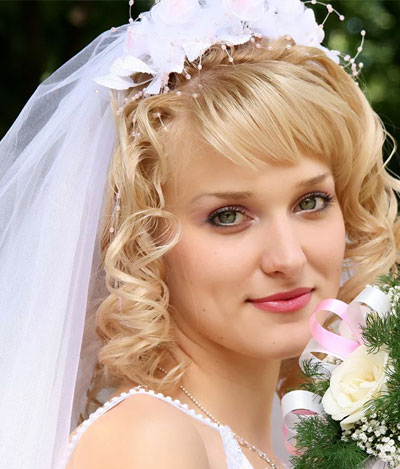 Bridal Makeup
We provide an excellent Bridal make up Service. Up to date or classic bridal styles, an upstyle or half upstyle, or down, the choice is yours. We can help with suggestions and advice on the right style to suit your hair type, gown and accessories. Our Bridal Makeup Artist Trained in Pattanam Designory, one of the best Makeup school in South India.
Our makeup is exquisite a flawless perfect finish for photography. Using high quality products ensures a comfortable light feel, enhancing your beautiful features, and it must last for hours. Photographers love our work as no 'touch up work' is required afterwards. We are great time managers so when the photographer arrives he has sufficient time left to take those unforgettable shots of you before the ceremony.
We keep up to date with modern looks, and we create a timeless unforgettable but elegant makeup.
Our makeup is not to make you look like someone else. This is a specialized area of professional makeup and this ability is achieved automatically with great experience. High color is generally not used in our creations but hues and shades to accentuate your eyes and features. We do not want a heavy caked on look.
We do not follow text book techniques but always follow our innate knowledge of creating a unique personal timeless look. We have a wide selection of serums, primers (eye, face and lip), high quality foundations, powders, shadows, highlighting, contouring, blushing, lipsticks and lip shines and lacquers, brow and eyeliners, fixers etc. to suit the individual. We use individual lashes for a more natural look or a vast selection of strip lashes to suit the look you want to achieve.
We are here to create a makeup to ensure you look your absolute best on your wedding.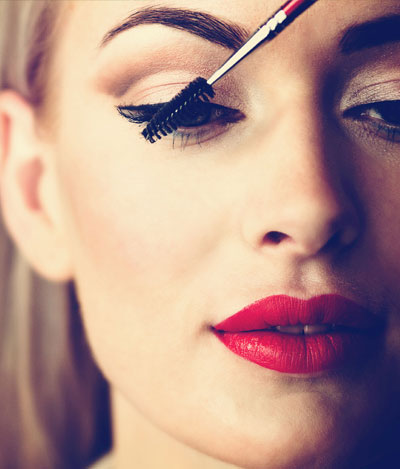 Special makeup
Makeup artists look at a face, analyze how best to enhance and highlight your best features. As we age, the makeup requirements change and there are principles which should be wisely followed.
Try something a little different for your hair, or discuss with us what we think would be best.
Take the stress out of getting ready, and let a professional look after you for your special event, whatever it is. We can have you all ready in no time looking stunning!
Many of us will have our hair styled and forget about how important the face is. Our makeup clients love their special look – they say they walk with new confidence. The whole look changes, their stature changes, and they feel wonderful.
Choosing a foundation for your current complexion type and tone, eyes made confidently and subtly, face structure contoured appropriately, lips shaped well.