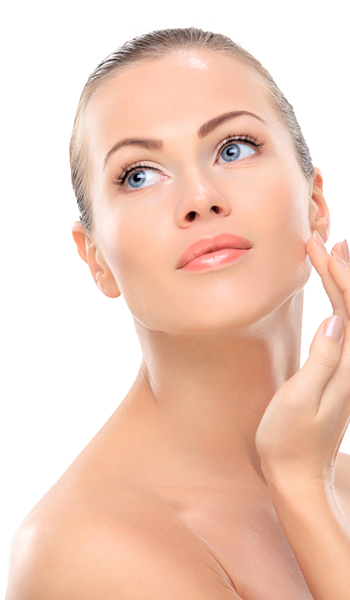 WHY CHOOSE US
Rosabella Beauty Salon and its professional will make sure you will have the most amazing experience. Our goal is offer the most great services and products to better take care of your beauty. We are always trying to attend conventions and classes to update our techniques to give our customers the experience they never had before.
At Rosabella Beauty Salon we take your safety and health seriously. Unfortunately there are unscrupulous vendors who use imitation products, so you need to beware of imitations. At Rosabella salon we use brand-name products from leading international, professional manufacturers such as Bobby Brown, Wella, Temptu Pro, Schwarzkopf ,L'Oreal, and, Matrix. All are genuine and of high-quality. And we don't just stop at genuine products:
Our electrical equipment is also imported and comes from leading international manufacturers such as ikonic, Brown and Remington.
All our instruments and equipment are cleaned, disinfected and stored in accordance with international standards and guidelines.
All of this allows you to experience the same high standard of products and service that you are used to in your home country, but for a much lower price!
WHY WE ARE THE BEST